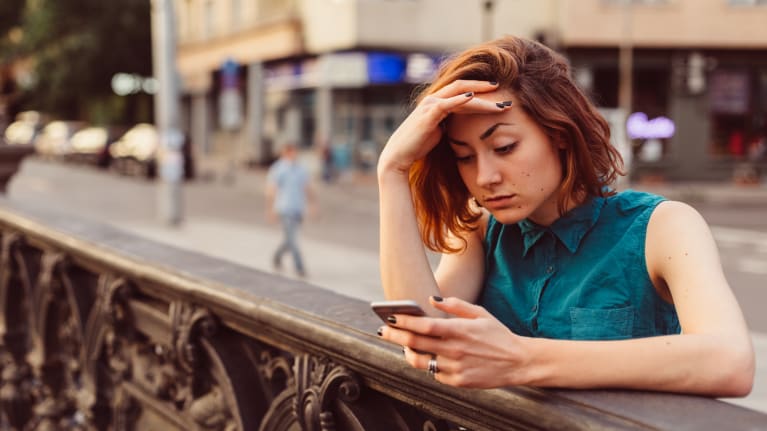 A person with mental health challenges may have a legal right to reasonableaccommodations under the Americans with Disabilities Act of 1990, according to the U.S. Equal Employment Opportunity Commission.
Kristin Tugman, vice president of health and productivity analysis and consulting at Prudential, spoke recently during a webinar on understanding suicide's impact in the workplace. She suggested the following accommodations for people returning to work after taking leave for mental health reasons:
Let them use accrued paid leave or additional unpaid leave for treatment and/or recovery.
Create a modified work schedule and assist them with managing or negotiating the workload.
Increase work breaks.
Give them access to a quiet room. This can be very effective in offices that have an open design.
Reduce their exposure to stressors.
Relocate them to a quieter workspace or permit them to use headphones.
Temporarily modify duties, such as changing the balance between customer-facing work and desk work.
Change their shifts.
Reassign them to an equivalent position.
Pair them with a trusted co-worker, coach or mentor who can advocate for and help them transition back to work.